Deals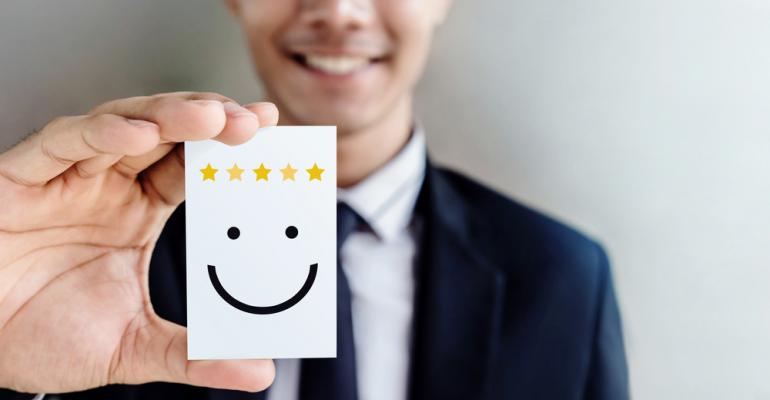 Dear customer,
Now you can earn rewards to put back into your purchases. Sigh up today and earn rewards on all of your purchases.
After you spend $300 on purchases in first two month from account opening thats x2 toward rewards when you use them on our website fenam.net
Your points don't expire as long as your account is open.
Get Rewarded for all your gift spendings with Fenam.net. Sign up and spend $300 in first 2 month get 1000 Bonus points.
3x Points per $1 spending on Special categories. Plus you earn 1 point on all other purchases. With no limit to the points you can earn.
Points are worst 20% more when you spend them on special categories !
Offers have expiration date!
By fenam.net get rewarded on everyday purchases.
Only 1st 30 customers can use this COUPON for 30% discount. Promo Code: First30
Promo codes,
10% OFF for the loyal customers. Never expires. Promo Code: LOYALTY
20% OFF for the customers who got calendar from us. Use Promo Code on calendar.
20% OFF for the customers who got pen from us. Use Promo Code on pen.
50% OFF Only 1 day at Thanksgivings day. Promo Code: Thanks50
70% OFF for all products. 1 day Black Friday Deal ! Promo Code: Black70
---
Your shopping cart is empty!